How do I set mobile rates for my properties?
Some channels allow hosts to set cheaper rates when guests make bookings using mobile devices.
This is a good way to maximise your booking volume, and increase the number of positive reviews you receive.
Find out more about Mobile Discounts on our blog: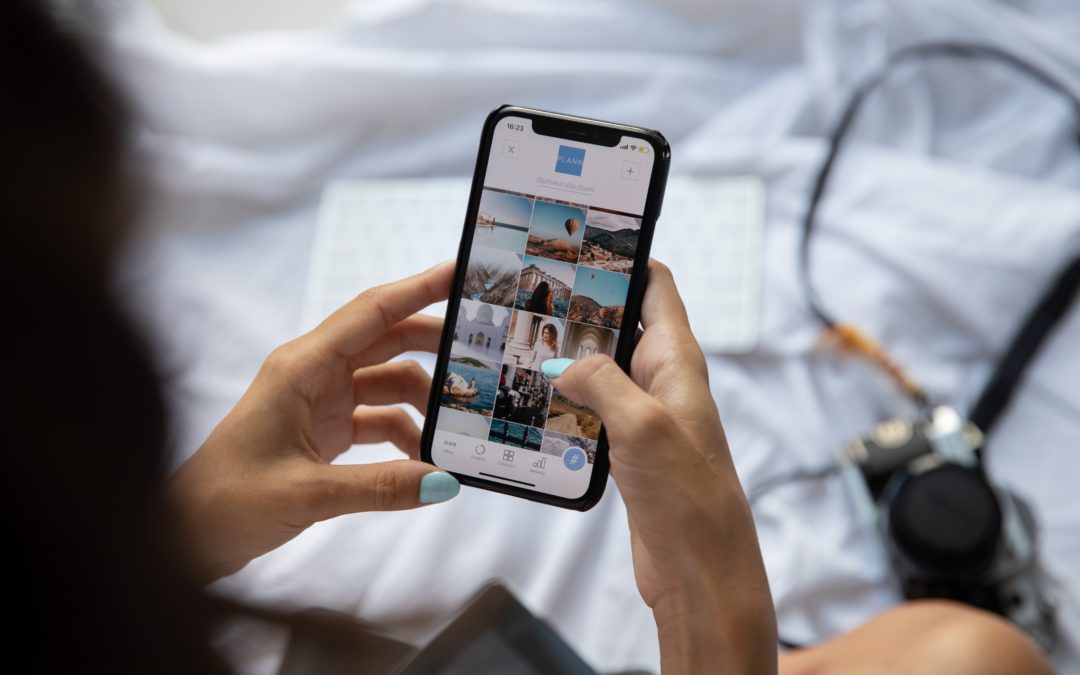 How to set mobile discounts
Select a listing from your Listings page. Go to the Discounts step of the Listing Builder.
Under the Special Discounts section, select Add Mobile Discount.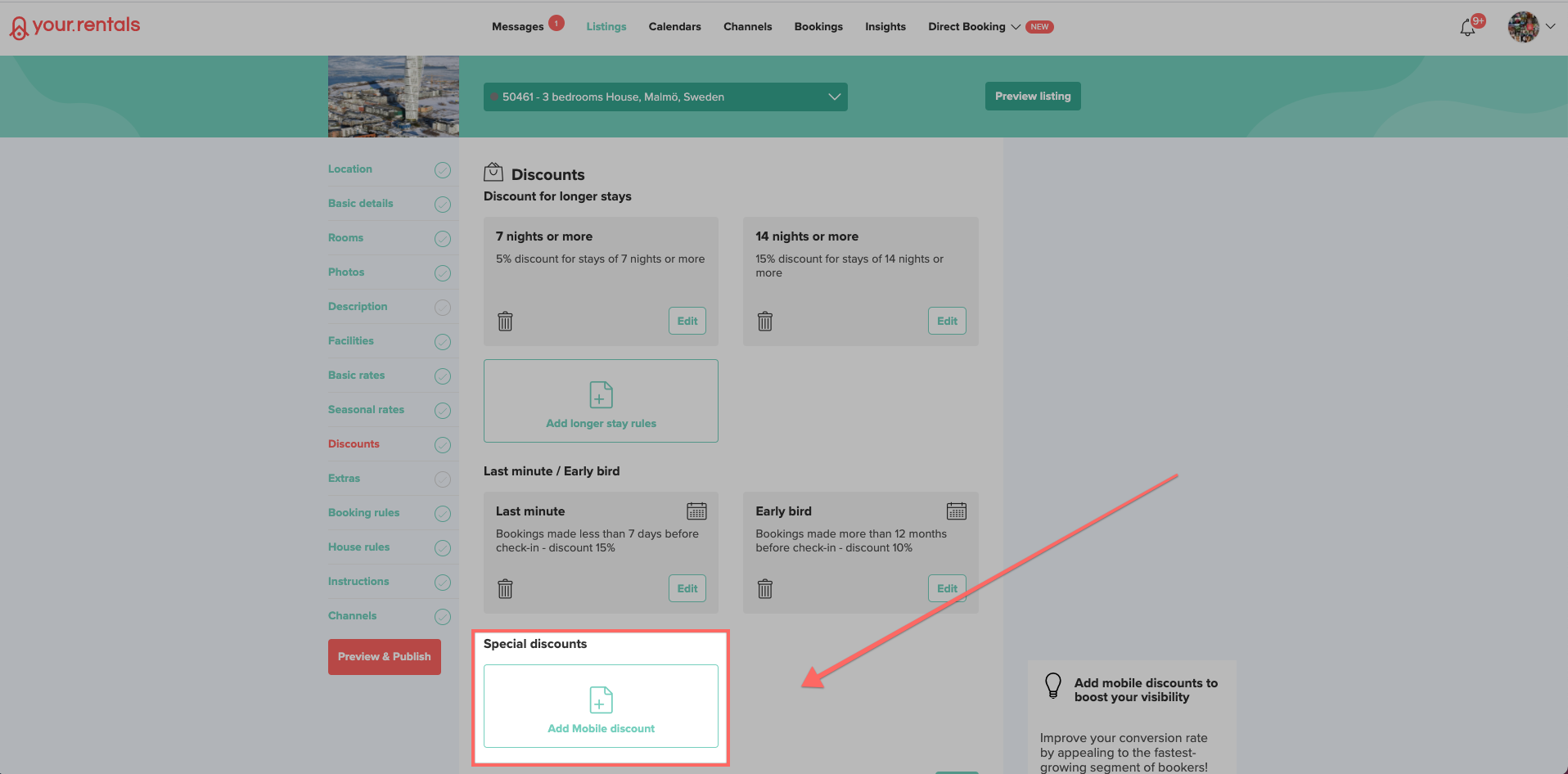 Indicate the amount of discount mobile users can receive (minimum 10%).
On channels which support this feature, your listings will be displayed with this discount to mobile users. Depending on the channel, there may be other things like badges or icons to indicate that you have mobile discount options. This helps your listing stand out in search results.
On channels which don't support mobile rates, your listing will appear at its normal price.